Well, at least figuratively. Think about it, approximately 10 years ago there were no pink parallels or Breast Cancer Awareness insert sets. Now, brands like Panini and Topps are creating BCA-themed inserts continually throughout the year, not just around Mother's Day or in October, which is Breast Cancer Awareness month. Pay close attention to those pink bats, batting gloves, wristbands, etc that Major League Baseball players will be using in this Sunday's games. Some of those equipment pieces may soon wind up inside one of your baseball cards later this year, creating a limited print run memorabilia card! The same will happen in October when NFL players begin using pink equipment on the field for their month-long promotion of Breast Cancer Awareness.
Take a look at some of the cards that have been produced over the years to promote Breast Cancer Awareness by Topps and Panini!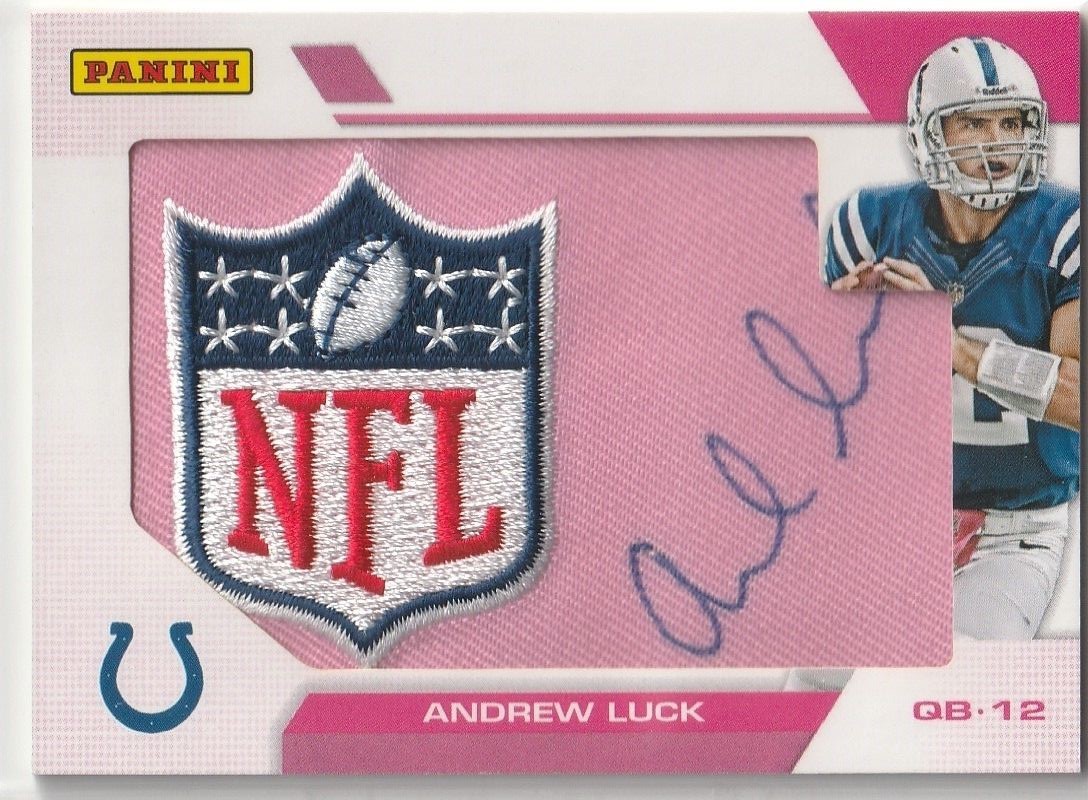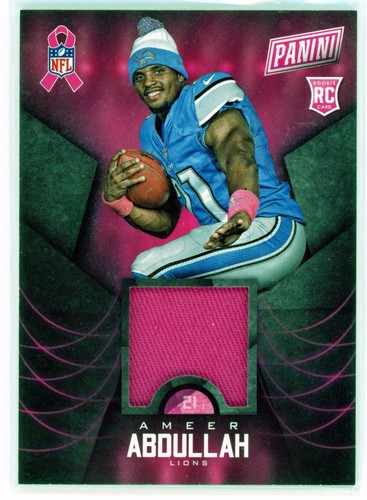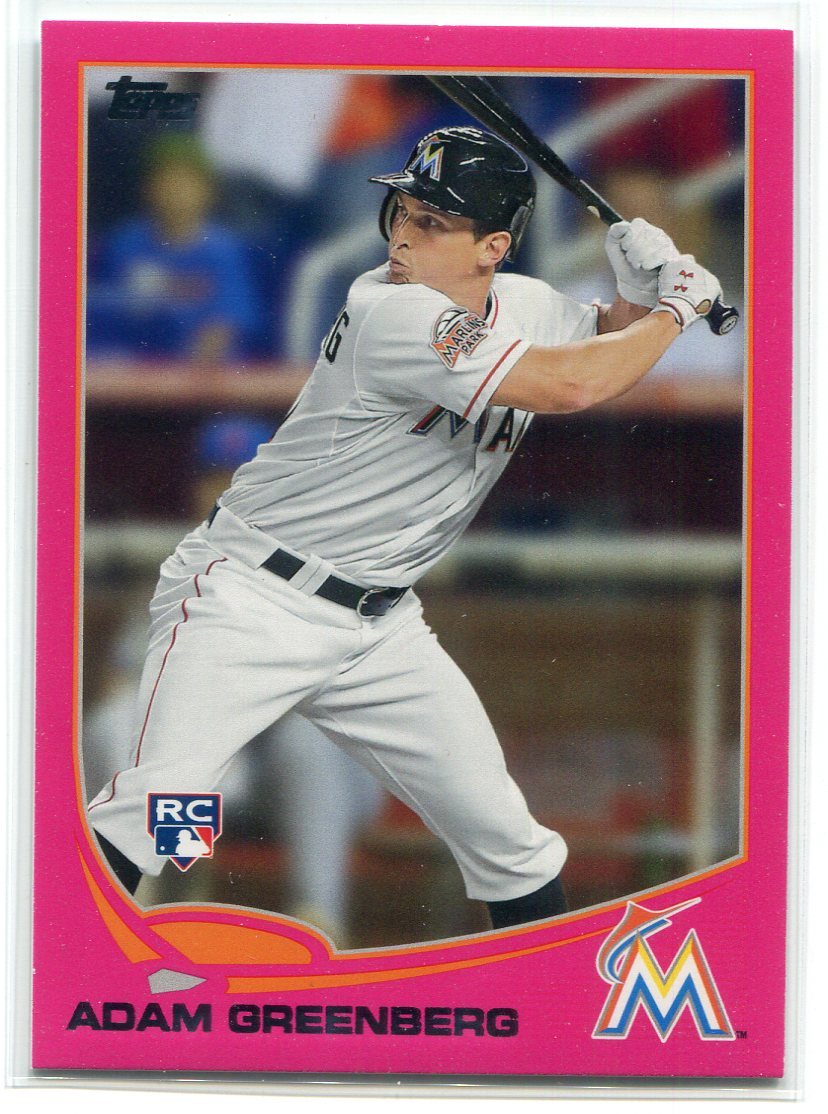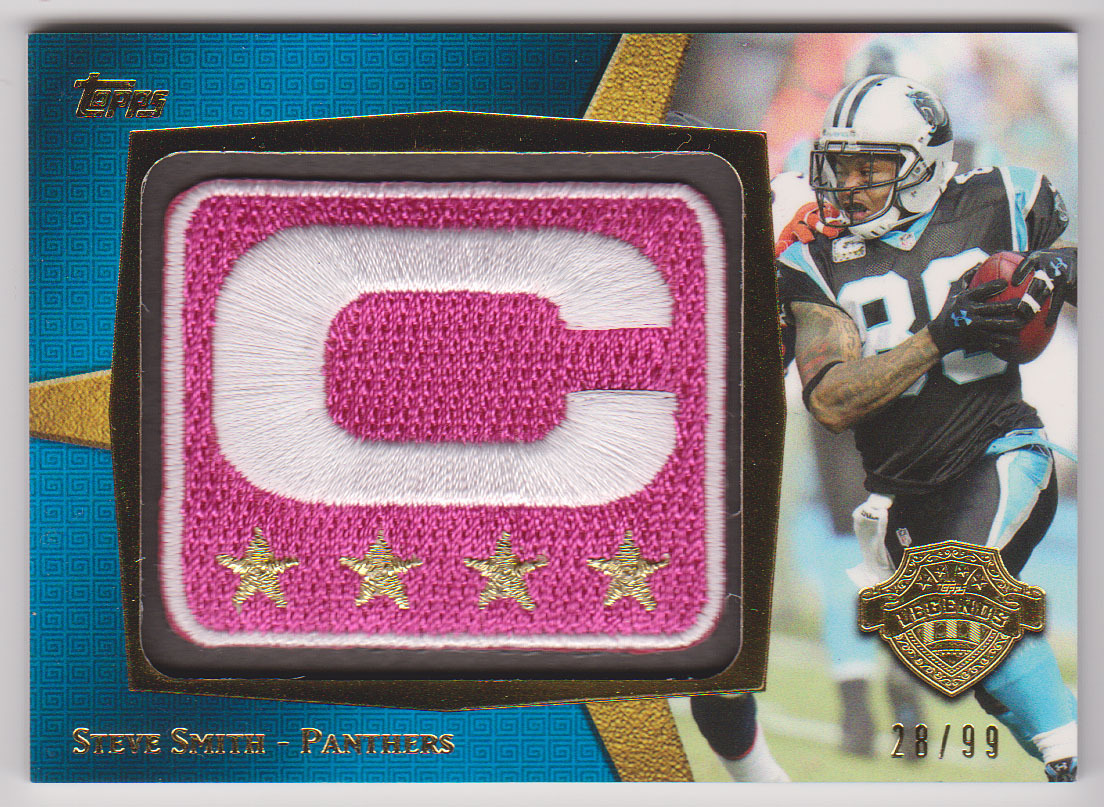 Follow SCC Trading Cards on Twitter @scctradingcards, on Instagram @scctradingcards, and like us on Facebook!
See other industry news here!